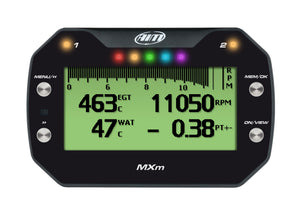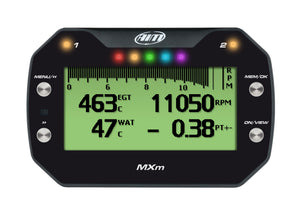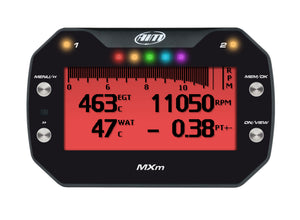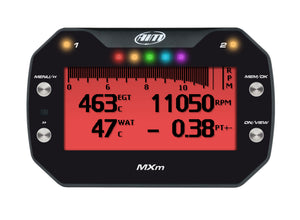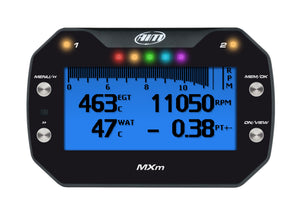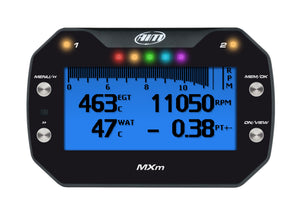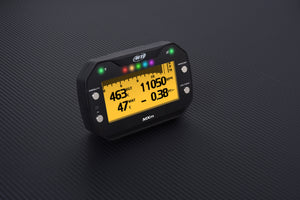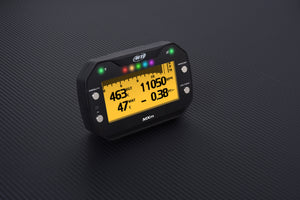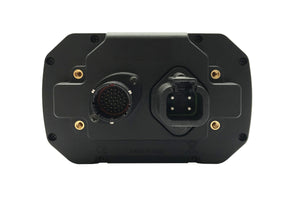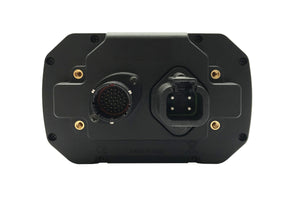 MXM
High contrast LCD, 7 configurable RGB back light colors, ambient light sensor, 2
configurable RGB alarm LEDs, 5 configurable RGB shift light LEDs, 2 CAN connections,
connection to 1,000+ industry leading ECUs, 4 fully configurable analog inputs, 3 digital
inputs, 2 digital high-side outputs, integrated GPS, inertial platform, 4 GB internal
memory, IP65.
In the box:
MXm, USB cable, 37 pins connector harness, DTP 06-4S EE01 4 pins connector with pins,
Race Studio 3 software, user manual.
Why buy from

BRAIDAN MOTORSPORT?

FREE SHIPPING
ON ORDERS $149.99+
Excellent
Customer Support

BEST CUSTOMER
REVIEWS
BRAIDAN MOTORSPORT
REVIEWS